You know men blatantly made this crap.
Scientists in Australia…sorry, I mean "scientists" in Australia have developed an ingestible electronic pill that allows you to track the build-up or depletion of gas in your guts. To put it simply, the pill lets you track your farts.
The researchers, led by Kourosh Kalantar-Zadeh of RMIT University and Peter Gibson of Monash University, reported their invention Monday in Nature Electronics.
With ingestible pill, you can track fart development in real-time on your phone https://t.co/G5yGwx7rfd by @BethMarieMole

— Ars Technica (@arstechnica) January 9, 2018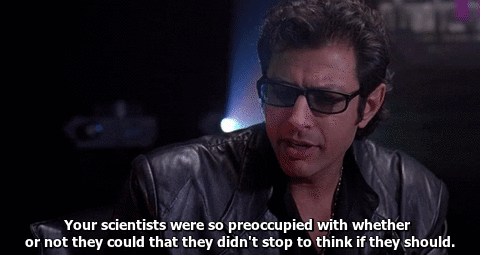 While that sounds ridiculous (it is), farts are actually important to your health. There's an ocean of anaerobic bacteria—bacteria that live without oxygen—that have taken up residence in your bowels, yet we know very little about them. Tracking your farts might actually help experts to do this.
The capsule will allow doctors to figure out what's going on inside the intestines of people who suffer from gut conditions like Irritable Bowel Syndrome or Crohn's Disease.
In an accompanying editorial, mechanical engineer Benjamin Terry of the University of Nebraska-Lincoln concluded that the capsules "have remarkable potential to help us understand the functional aspects of the gut microbiome, its response to dietary changes, and its impact on health."
"It might not be too long before a routine healthcare visit involves a check of your vital signs and a request to swallow a tiny electronic monitoring device," he added.
The fart pill can connect to a smartphone app in order to transmit data about your gut. Imagine connecting to a little capsule travelling towards your butt via Bluetooth. Maybe the little pill can tell us when to expect a sequence of farts so we don't 'accidentally' let it out in front of strangers, hoping it will be silent when it's actually an orchestra.